absolute plumbing service areas
no matter the plumbing job, we'll do it right
---
From new construction to standard maintenance, our highly experienced, licensed plumbers are able to quickly diagnose and repair any plumbing problem, large or small. Call
(972) 539-1180
to count on Absolute Plumbing to do the job right, with 100% satisfaction guaranteed.
---
residential plumbing repair
---
Absolute Plumbing of Flower Mound can resolve any issue, large or small, from new installations to standard maintenance.
---
fixture repair and replacement
PVR's, Double checks and home service valves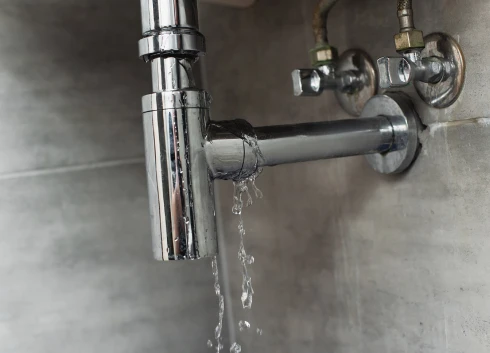 ---
You can rest assured that your new construction is in capable hands with us. Absolute Plumbing professionals are experts in Texas state and local code requirements for installing new plumbing systems and equipment safely and properly.
---
gas lines for new pool heaters, patio additions, bBQs, fire pits
sewer, water, and gas for new additions
re-route existing utilities for remodels
cap off existing utilities for remodels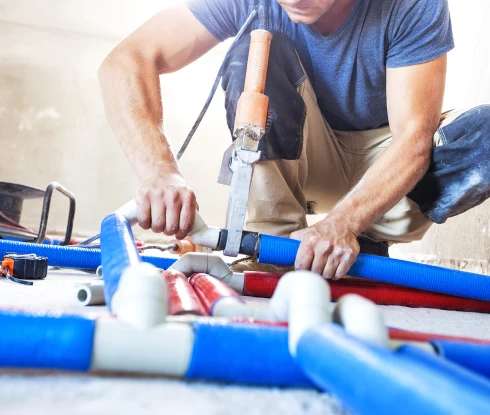 ---
Don't let minor plumbing problems become interruptions to your business. Absolute Plumbing offers a variety of services to keep things running smoothly.
---
commercial bathroom plumbing
commercial kitchen plumbing
leak detection and repair
drain cleaning and stoppages
fixture repair and replacement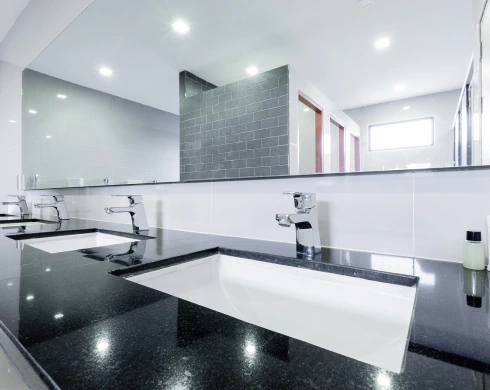 ---

---
Fill out the following form, and we will contact you for more information on your plumbing needs.