Signs Of A Slab Leak
Moisture coming to the surface of your floor may be a sign that you have a slab leak. If you see a wet spot on your floor, call us to diagnose the problem.
If we positively detect a leak, we'll provide the best solution to fix the problem with a comprehensive estimate of costs. Rest assured, the repair we carry out will ensure that the existing leak is completely fixed and prevent leaks from occurring in the future.
Additional signs of a slab leak include:
Warm or hot areas on the floor
Wet spots on the floor unrelated to any other known plumbing issue
Cracks in flooring
Sounds of running water when none is in use
Abnormally low water pressure
A sudden increase in your water bill
---
Due to the soil in our area, slab leaks are unfortunately common. Call today to get the diagnosis and repair you need before larger damage occurs.
the trusted brands we use
---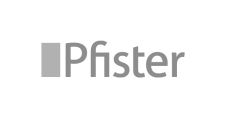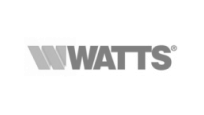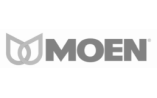 ---

---
Fill out the following form and we will contact you for more information on your plumbing needs.