Get Back In Comfort With Warm Water
Imagine this scenario: You step into the shower, eagerly anticipating a refreshing, warm water cascade. However, as you turn the tap, icy cold water greets you instead. While it's common for many people to wait for hot water to arrive, they unknowingly waste an alarming amount of precious H2O as a result.
If you find yourself in this situation, it's time to consider repairing or replacing your water heater. Rest assured, the team at Absolute Plumbing is here to provide you with unparalleled expertise and assistance. Our professionals will swiftly restore your comfort, ensuring you never have to wait for hot water again.
Not only will we alleviate your discomfort, but we'll also help you save money by delivering accurate information and carrying out reliable work. Trust us to resolve your water heating issues efficiently and effectively!
Control replacement
Thermal coupling replacement
Dip tube replacement
T&P replacement
---
Brands We Use
We use the State and Bradford White for traditional tank-type water heaters and Rinnai, Navien, and Noritz for tankless water heaters.
We use the Grundfos comfort series re-circulation pump system for near-instant hot water.
These water heaters work in most homes and can be installed within an average of a 48-hour window. This system is also expandable to serve multiple problem areas in your home.
the trusted brands we use
---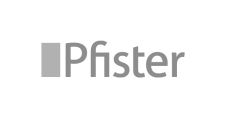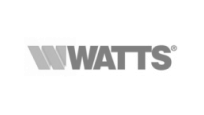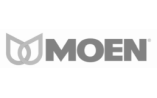 ---

---
Fill out the following form and we will contact you for more information on your plumbing needs.