Plumbing Services near Lewisville, TX
---
You can rely on Absolute Plumbing near Lewisville, TX to get the task done correctly the first time. We're your experienced plumbers, providing quality plumbing services to residential and commercial customers near Lewisville, TX and the surrounding areas. No job is too big or too small – we do it all!
Residential Plumbing near Lewisville
Need a plumber you can rely on near Lewisville, TX? Contact Absolute Plumbing! We're equipped to deal with every one of your home's plumbing requirements.From fixing a leaky faucet to unclogging a drain, we're here to help. We also offer plumbing maintenance and repair services to keep your home's plumbing system running smoothly. Absolute Plumbing offers a wide range of plumbing services, including but not limited to:
Drain cleaning
Leak detection and repair
Water heater repair and installation
Sewer line repair and replacement
Faucet and fixture repair and installation
Garbage disposal repair and installation
---
Commercial Plumbing near Lewisville
In addition to our residential plumbing services, Absolute Plumbing also offers a full range of commercial plumbing services. We understand that your business can't afford to be without working plumbing, so we offer fast, reliable plumbing services to get your business up and running again in no time. Absolute Plumbing's commercial plumbing services include:
New Construction
Leak detection and repair
Industrial Water Line Installation & Repair
Tenant Fit-Outs
Faucet and fixture repair and installation
Drain Cleaning & Grease Removal
Emergency Plumbing near Lewisville
the trusted brands we use
---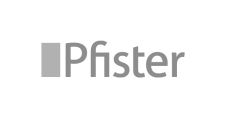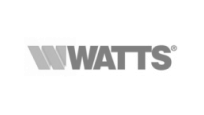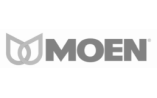 ---

---
Fill out the following form and we will contact you for more information on your plumbing needs.