Slab Leak Detection & Repair in Flower Mound, TX
---
Due to the soil in the Flower Mound area, slab leaks are unfortunately common. If you think you may have a slab leak, it is important to act quickly and contact a professional. Absolute Plumbing has extensive experience with slab leak detection and repair and we are here to help.
There are a few signs that you may have a slab leak. These include:
Warm or hot areas on the floor
Wet spots on the floor unrelated to any other known plumbing issue
Cracks in flooring
Sounds of running water when none is in use
Abnormally low water pressure
A sudden increase in your water bill
If you are experiencing any of these signs around the Flower Mound area, don't hesitate to give us a call. We will send one of our experienced technicians out to assess the situation and determine the best course of action. In many cases, we will be able to repair the leak without having to replace your entire slab.
If you have a slab leak, time is of the essence. The longer you wait, the more damage that can be done to your home. Contact Absolute Plumbing today and let us help you take care of this problem quickly and efficiently. We are located in Flower Mound, TX and here to help you get your home back to normal as soon as possible.
the trusted brands we use
---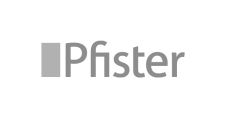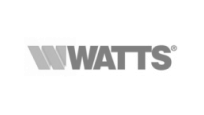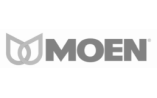 ---

---
Fill out the following form and we will contact you for more information on your plumbing needs.