Slab Leak Repair in Highland Village, TX
---
Slab Leak Detection and Repair
Do you have a major crack in your piping or just a few trickles in the pipes that run underneath your concrete slab foundation? Contacting Absolute Plumbing can help you fix the slab leaks to prevent an unnecessary increase in water bills and further problems. We have well-trained plumbers with the best slab leak detection equipment in Highland Village, TX.
What Causes Slab Leaks?
Slab leaks can result from several reasons, including rubbing pipes against your concrete foundation, underground waterways, and soil erosion. Additionally, water corrosion can make the pipe leak and lead to a significant slab leak over time. An improperly laid foundation, earth movement, and old homes can cause Slab leaks.
---
Warning Signs of a Slab Leak
Some common warning signs that you have slab leaks include:
Damp spot on the carpet or floor
A sudden spike in the water bill
Foundation slab swelling
Raised area or dome in the floor
Discolored floor covering
Crack in the foundation
The smell of mildew or mold
---
Repair a Slab Leak in Highland Village, TX
If you suspect a leak underneath your home's slab foundation and notice any warning signs, seek the service of our certified technicians at Absolute Plumbing. When you give us a call, one of our experienced plumbers will come to your home, assess the situation carefully, and detect whether you have a slab leak issue.
The trustworthy technician will advise you on the best way to fix your slab leak issues. Most of the time, we repair the leak without having to replace your entire slab. Schedule an appointment and contact us today for a quick and efficient solution to your slab leak problems
the trusted brands we use
---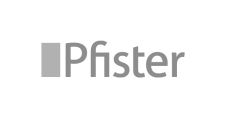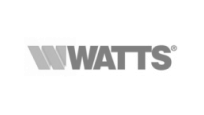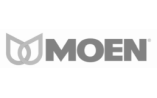 ---

---
Fill out the following form and we will contact you for more information on your plumbing needs.