Slab Leak Repair near Argyle, TX
---
Slab Leak Detection and Repair
Contact Absolute Plumbing of Flower Mound for slab leak repair service near Argyle, TX. If you hear sounds of running water underneath your concrete slab foundation, there could be a slab leak issue. In addition, signs you may have a slab leak include damp places on floors, cracked foundation, foul smells from walls or floors, and damp or discolored floor coverings.
If you experience higher water bills without increased personal usage, you may have a slab leak and need our professionals to examine your plumbing system. We have state-of-the-art slab leak detection equipment and certified technicians with proven experience detecting & fixing slab leak problems efficiently & cost effectively.
Common Causes of a Slab Leak
Soil expansion or contraction is the primary cause of slab leaks. Other causes include:
Improper installation of pipes
Type of plumbing materials used
Extended periods of pressure, abrasion, or corrosion
Improperly laid foundation
Aging home
---
Fix a Slab Leak
It would be best to address slab leaks as soon as possible to avoid more severe problems like a weak foundation, which can collapse the house over time. Contact Absolute Plumbing of Flower Mound at (972) 539-1180 to inspect your plumbing system today.
We will send one of our expertly-trained plumbers to:
Professionally assess whether or not there is a slab leak issue.
Locate where the slab leak problem is.
Determine next steps and the best way to fix the slab leak.
Contact us and schedule an appointment for licensed plumbing services. You can also call us if you have questions about slab leak detection and repair services.
the trusted brands we use
---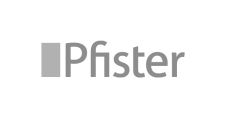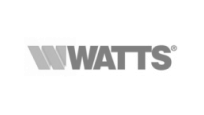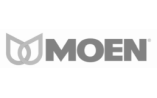 ---

---
Fill out the following form and we will contact you for more information on your plumbing needs.