Slab Leak Repair near Grapevine, TX
---
Slab Leak Detection and Repair
Are you experiencing cracks in the foundation, discolored floor covering, a sudden increase in the water bill, a dome in the floor, a damp spot on the floor, or a smell of mold or mildew in your home? Chances are you have a leak underneath your home's slab foundation and will need the help of a professional plumber. At Absolute Plumbing, we have experienced and certified technicians that use premium slab leak detection equipment to detect slab leaks and fix the problem quickly and efficiently.
Causes of Slab Leaks
Expansive soil shift is the major cause of slab leaks. Other reasons include the following:
Extended periods of pressure, abrasion, or corrosion on your underground pipes
Poor pipe installation
Aging home
Improperly laid foundation
---
Fix a Slab Leak
Leaving slab leaks unattended can weaken your home's foundation and collapse over time. It can also lead to mold problems, which can cause health issues to your family. Contact Absolute Plumbing at (972) 539-1180 if you need a slab leak repair to avoid further damage to your home.
We will send one of our well-trained plumbers to your home to:
Assess the situation and use the right equipment to detect whether you have a slab leak issue or not.
Find the exact point and be sure about the location
Determine the best way to fix the slab leaks and advise you on the next course of action
Hire the services of our fully licensed plumbers by scheduling an appointment. You can also call us if you have questions about our slab leak detection and repair.
the trusted brands we use
---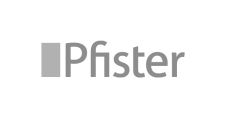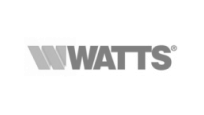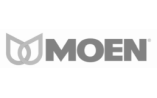 ---

---
Fill out the following form and we will contact you for more information on your plumbing needs.