Water Heater Repair & Installation near Lewisville, TX
---
Get Back In Comfort With Warm Water
If you need water heater installation or repair in Lewisville, TX, look no further than Absolute Plumbing. Our team of experienced professionals are equipped to handle any water heater issue you may be facing, big or small. Don't hesitate to give us a call today!
Your water heater is one of the most important appliances in your home.. It's responsible for providing you with hot water for everything from doing the dishes to taking a hot shower. So, when it breaks down, it can be a real headache. That's where we come in.
Water Heater Repair
You're standing under the shower, you turn the tap on, and out comes cold water. Often it takes several minutes before, finally, hot water starts flowing. This waiting time is not only a nuisance, but results in a terrible waste of water.
It may be time for a repair or new water heater if this is the case! You can count on the professionals at Absolute Plumbing to get you back in comfort and saving money with accurate information and reliable work.
At Absolute Plumbing, we have years of experience repairing water heaters in the Lewisville area. We'll troubleshoot the problem and get your water heater up and running again in no time.
Control replacement
Thermal coupling replacement
Dip tube replacement
T&P replacement
---
Water Heater Installation
If you're in need of a new water heater near Lewisville, TX, we can help with that too. We'll work with you to find the best option for your needs and budget, and then we'll handle the installation from start to finish. We'll even dispose of your old water heater for you.
There are a few different types of water heaters to choose from, so we'll help you find the one that's right for your home:
Conventional storage tank water heaters: These are the most common type of water heater. They come in a variety of sizes, so there's one that's perfect for just about any home.
Tankless water heaters: These water heaters don't store hot water, so they're more energy-efficient than conventional storage tank water heaters. They're a great option for homes with limited space.
Brands We Use
We use the State and Bradford White for traditional tank-type water heaters and Rinnai, Navien, and Noritz for tankless water heaters.
We use the Grundfos comfort series re-circulation pump system for near-instant hot water.
These water heaters work in most homes and can be installed within an average of a 48-hour window. This system is also expandable to serve multiple problem areas in your home.
the trusted brands we use
---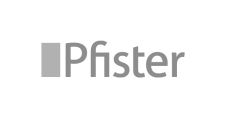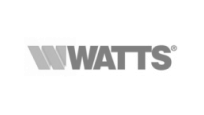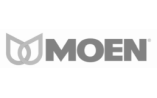 ---

---
Fill out the following form and we will contact you for more information on your plumbing needs.