Commercial plumbers you can count on to keep your business running smoothly.
Our team brings dozens of years of combined experience to your commercial project. Whether your needs are new construction, tenant finish, remodel or service repairs in commercial plumbing installations, we will provide the highest quality of workmanship and knowledge. Commercial, industrial, and retail plumbing services differ from residential plumbing services because the tools, expertise and planning requirements are more specialized and detailed to complete the project on time and within budget. We meet our client's commercial plumbing needs by guiding you through the planning, design and various construction phases of each project.
---
Commercial Plumbing
Don't let minor plumbing problems become interruptions to your business. Absolute Plumbing offers a corporate scheduled service plan to keep things running smoothly.
---
Scheduled Service Plan
We'll work with you to set up a planned service schedule designed to meet the specific needs of your business. We'll keep your lines and grease traps open and free-flowing. We will make minor repairs to fixtures or faucets before they become major problems. And we can periodically inspect your lines for wear and tear, and inspect your fixtures for failures that could lead to costly future replacements. Our planned service contract lets you budget for sewer and drain maintenance, faucet and fixture repair, and schedule our visits at convenient times for your business.
Prevents sewer and drain emergencies that can interrupt your business
Allows you to budget for sewer and drain cleaning maintenance
Includes regular service to stop problems before they become emergencies
Are you interested in a corporate agreement?
Please provide some basic information and one of our representatives will contact you about setting up a service plan and corporate account with Absolute Plumbing.
the trusted brands we use
---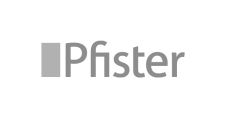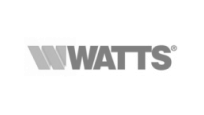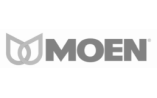 ---

---
Fill out the following form and we will contact you for more information on your plumbing needs.